Excess body heat, burning urination, related abdominal pain and burning sensation in palms and feet – all these symptoms suggests towards Pitta. Suppose you come home from the hot Sun you may require a simple drink to cool down the body heat fast. Here is an easy to prepare quick home remedy using Amla and Jaggery.
Amla in Ayurveda
Amla or Indian gooseberry is one of the most used herbs in Ayurveda. It has Tridosha balancing effect. Means, it can balance Vata, Pitta and Kapha.  What it further means is that it is beneficial for all the people, irrespective of their body natures.
Read related: Amla Benefits, Dose, Usage, Side Effects – Complete Ayurveda Details
One of the peculiar feature of Amla is, its qualities blend in with other ingredients. For example, jaggery is sweet and has Pitta balancing effect. When you give jaggery processed with Amla, it further enhances its Pitta balancing effect. This simple principle is used in the following traditional Ayurvedic home remedy.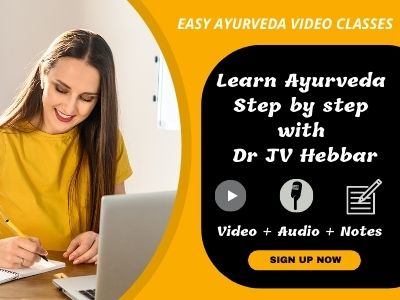 Home remedy video
Ingredients
Amla churna (Amla powder) – 25 grams (1 part)
water – 200 ml (8 parts)
Jaggery – 3 – 5 grams
Procedure
Take Amla powder in a wide mouthed container, add water to it, boil over mild heat, stir continuously and reduce it to approximately 50 ml, filter it, allow it to cool it down.
Take 10 – 20 ml of this amla drink along with 3 – 5 grams of jaggery powder.
It can be taken before food for maximum effect.
It can be taken once or twice a day.
Once you prepare it, it can be stored for only one day. Means, everyday, you need to make the home remedy afresh.
It can be taken upto 2 – 3 weeks for good results.
It should not be re-heated.
Note:
The above mentioned method of boiling amla with water is Kashayam. Usually all Kashayams are given when they are mild hot. But here, we are letting it cool down, before taking it.
For making this home remedy, either coarse powder or fine powder of Amla can be taken.
If you can not spend time to prepare this home remedy, at least you can take Amla capsules along with jaggery.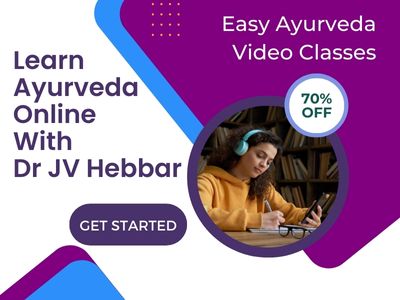 Benefits and contraindications
Benefits :
It is a good home remedy for body heat and indigestion, it relieves excess body heat.
It is a good home remedy for burning urination.
It is an ideal home remedy for Pitta.
If your doctor has advised Pitta diet to you, this home remedy is for you.
Contra indication: People with diabetes may skip this.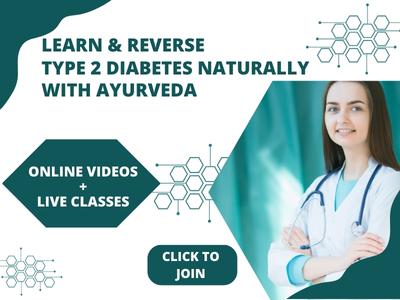 Related post:
How to take Amla based on your body heat?