Ayurveda has explained in detail about post natal care of mother. Seasons and place – both have their effect on mental and physical health. Keeping this in mind, Ayurveda has explained in little variations in post natal mother care.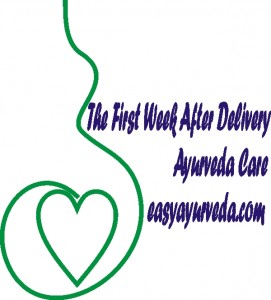 Ayurvedic post natal care
In the last article, we learnt about basics of Ayurvedic post natal care here.
In General following diet for the mother in the first week.
1. Rice gruel mixed with a pinch of ginger and pepper.
2. Horsegram soup added with a spoon of ghee and a pinch of salt.
3. Ash gourd, and radish – fried in ghee.
4. Meat soup – Those accustomed to non veg, can have meat soup.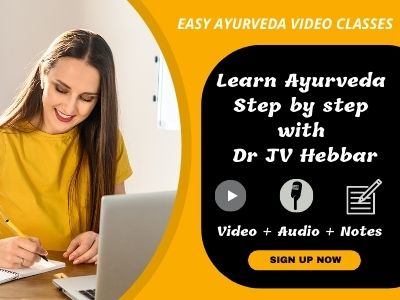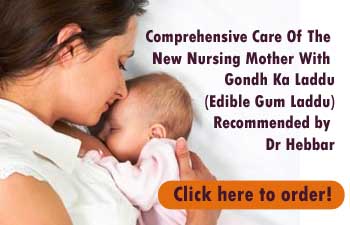 In Rural India and in folklore Ayurveda practice, they make a laddu out of dry fruits, called Gondh Ki Laddu or Edible Gum Laddu.
It is administered from 2nd week till 3 – 4 months to improve strength and immunity of the nursing mother.
Post natal care based on season and place
Post-natal care during cold seasons
During winter or rainy season – in cold, moist place –
Because of coldness, Vata and Kapha will be high. Due to this, digestion power will be low. Hence, ghee is best avoided for the initial 3 days.
Instead, 2 ounce of rice is added with 12 ounce of water and boiled. The scum of this water is added with a pinch of ginger and pepper. This drink is given to the mother.
Once after digestion power is improved, ghee processed with pepper and such other spices are given.
Ears should be kept closed
Warm and soothing clothes are preferred.
Diet and activities with hot qualities are preferred.
Direct wind exposure is best avoided.
Post-natal care during hot seasons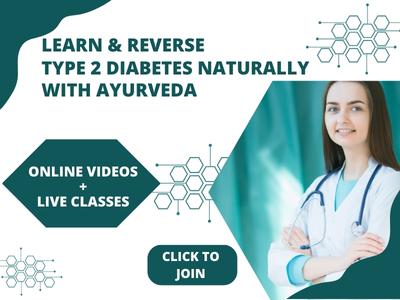 During summer and / or in dry places with high temperature.
In such places and season Pitta and Vata is high. Hence ghee processed with long pepper etc are administered freely.
Oil massage with Balaswagandhadi taila / Ksheerabala taila followed by hot water bath is given extra significance.