Sudarshan Churna is an Ayurvedic medicine. It is a mix of many herbal powders. It is traditionally used in the treatment of fever. It is in use in India since many centuries. Sudarshan Churna is also known as Sudarshan Choornam, Sudarshana Choorna, Sudarshana Churna etc.
Kirata Tikta – Swertia chirata – a potent antiviral herb is the main ingredient of Sudarshan Churna. Apart from it, this highly effective product contains many antiviral and antibacterial herbs such as Giloya, turmeric, neem, Parpata, etc.
Benefits, indications, dose
Traditionally Sudarshana Churna is used in the treatment of fever originating from all the three doshas, chronic fever. It is one of the widely used Ayurvedic medicine for fever.
It is also good for liver, spleen.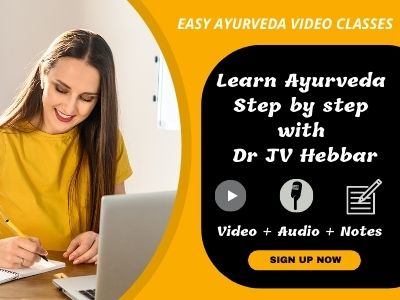 Doctors also prescribe Sudarshan Churna for the treatment of –
Fatty liver changes
Alcoholic liver disorder
Sudarshan Churna dose –
3 – 6 grams with Aurvedic kashayams, or warm water.
Can this Churna be given to children on a daily basis?
If you are intending to give it for improving immunity, this product might not be suitable for daily usage for long term. Something like Chyawanprash looks like a better choice.
Ingredients, effect on Doshas
Sudarshana Churna ingredients –
Kaleeyaka (Santalum album), turmeric, Deodar, Acorus,
Musta – Cyperus rotundus,
Hareetaki – Terminalia chebula
Duralabha, Karkatashrungi,
Kantakari, Ginger, Trayamana, Parpata, Neem, long pepper root,
Balaka, Shati, Pushkaramoola (root of Inula racemosa), Long pepper,
Murva, Kutaja, Licorice, Drumstick seeds, Kutaja seeds,
Asparagus, Daruharidra (Berberis aristata),
Rakta Chandana, Padmaka, Sarala, Usheera, Cinnamon Saurashtra,
Shalaparni, Ajowan, Ativisha, Bael bark, black pepper, Tejapatra, Amla, Giloya, katuki, Chitraka, Patola leaves, Prishnaparni. Kirata Tikta is taken equal to all the above herbs. The fine powder is mixed uniformly.
Effect on Tridosha – Sudarshan Churna helps to achieve Tridosha balance.
Side effects, shelf life
Sudarshana Churna side effects – There are no known side effects of this product. However, this product should be used under medical supervision. This product should not be used as a home remedy for fever.
This product is also used in children by Ayurvedic doctors.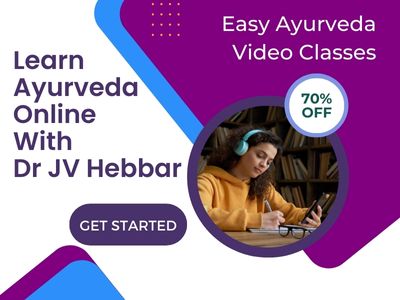 Shelf life – 2 years. If the jar is opened, it should be finished within two months.
Sudarshan Ghanvati
It is the tablet prepared from the same ingredients.
Dose of the tablet is 1-2 tablets 2-3 times in a day, before or after food. The shelf life is 3 years from the date of manufacturing.
Shloka, Sanskrit Verse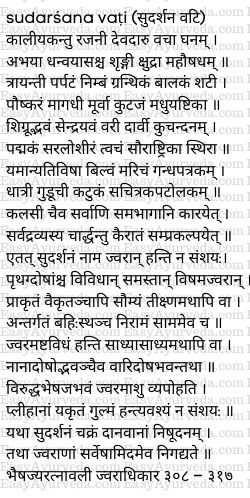 Manufacturers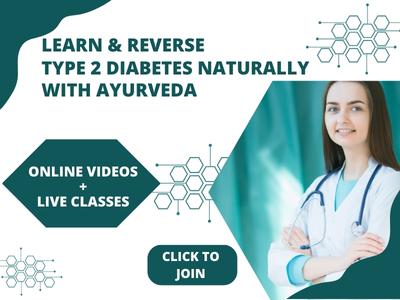 Companies that manufacture Sudarshan Churna –
Dabur, Dindayal, Gurukul kangri, UAP, Zandu.