Ayurveda has given us many health secrets for a perfect health. Balance of good health and wellness is not only contributed by the food, dietary supplements or the medicines that we take, it is as much contributed by our other daily activities including our mental activities.
Holistic health concept:
There are natural products (and emotions) that are produced in the body and mind that needs to be thrown out at appropriate times. This is well-explained in Ayurveda. Ayurveda explains two principles in this regard.
1. Whenever there is a natural urge, it should not be withheld.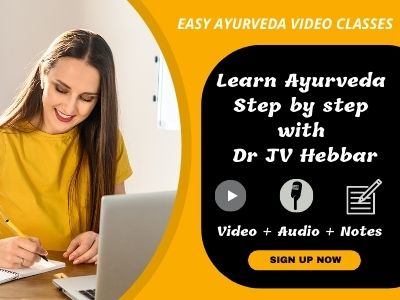 2. Whenever there is no natural urge, it should not be voluntarily induced.
Here are those natural urges which should not be induced voluntarily, at the same time, should not be held back.
Flatus: Releasing it in public is a bit embarrassing. But from a health point of view, it is highly recommended.
Urine and Faeces: Modern day busy lifestyle leads us to voluntarily visit bath rooms to keep up with work. But it is not a good habit to visit bathroom untimely, and also to hold back.
Cough, Sneeze, Hunger and Thirst: Out of these, hunger is the most important. Lot of enzyme related imbalance, gastric problems, etc can be well-managed by eating only when hungry and not eating while there is no hunger. Same rule applies to cough, sneeze and thirst.
Sleep: While it is important to wake up early, it is equally important to sleep when eyes & body are filled with urge to sleep and wake up only when sleep is complete.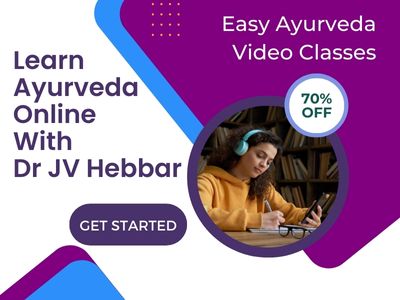 Tears: It is a good habit to cry out and weep during the time of depression, rather than fighting back the tears. Unexpressed bad emotions will affect physical and mental health very badly.
Why is this concept so important?
There is a particular rhythm in the body. Our body has a natural mechanism for the maintenance of health and wellness. For example, when there is hunger, the digestive enzymes are released into the stomach and intestines. At that time, if proper food is taken, the enzymes are used up in time, giving a negative feedback to the brain to stop further enzyme production, till the time the food is completely digested. Thus, the biological clock will run very smoothly and timely. If we take food when we are not hungry, it will upset the rhythm. Similarly, if we do not take food when we are not hungry, it also upsets the rhythm. This natural rhythm is called as circadian rhythm.
Thus not suppressing the natural urges and at the same time, not forcefully inducing an urge is the greatest health secret revealed by Ayurveda.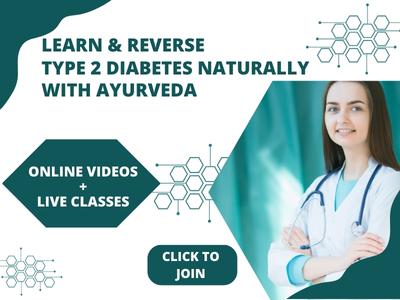 In many disease explanations, suppression of natural urges is explained as a reason. Example: Rajayakshma – chronic respiratory disorders.