Pranayama during pregnancy is not a good idea from an Ayurvedic point of view, because of the following reasons –
1. Pranayama balances Vata Dosha in the body. During pregnancy, no such special efforts are required to be done for balancing vata. This is because of two reasons – The Vata Dosha of the mother is altered to accustom the growth of uterus and the fetus inside the womb. The Vata inside Fetus will be in an immature but active condition.
2. Pranayama is meant for improving health of body and mind, to improve concentration etc. This is not so needed during pregnancy as all the mother's concentration will be on her womb. Pranayama can be taken up after 3 – 4 months after delivery by when the Vata is settled down in the mother.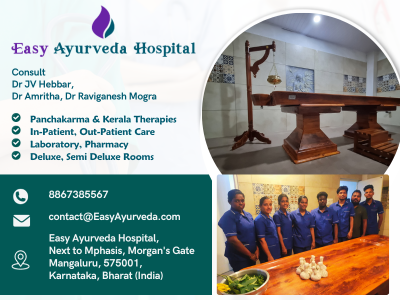 3. While doing Pranayama, while holding the breath, there is a direct pressure on the abdomen, which is not good during pregnancy.
4. A pregnant woman at the later stages, will be at unease during normal breathing due to the bulk of the womb. It is not a good idea to take up pranayama when breathing is difficult.
5. Pranayama is a sort of exertion over the body & abdomen. So it is not recommended during pregnancy.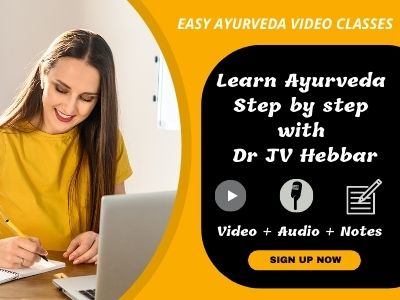 6. Erect posture while sitting is difficult to maintain during pregnancy.