Facial hairs in females is a common cause of cosmetic concern. While it is okay to go for some of the very famous facial hair removal techniques like waxing, bleaching, threading, electrolysis, laser  etc., there are a few cool  remedies for facial hair removal that you can try out at home.
1. Make a paste of besan powder (gram flour)  along with turmeric and apply it over the area, leave it on for fifteen minutes and then wash it off.
Turmeric is used in Indian tradition, by females to apply over the cheeks, because of its hair removal property.
2.  A mixture of gram flour, turmeric and mustard oil is used for scrubbing.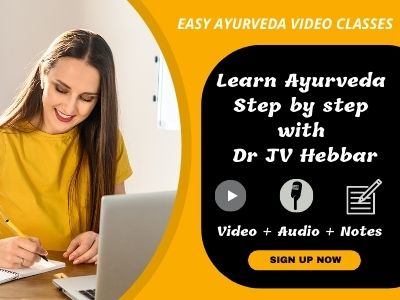 3. A paste of milk with turmeric, applied regularly over a period of time, helps .
4. Make a thin watery paste of wild turmeric. Rub it on the face for 15 minutes. Wash it off. Then make a paste of alum and rose water and apply it. Wash off after 30 minutes. Do this once or twice a week.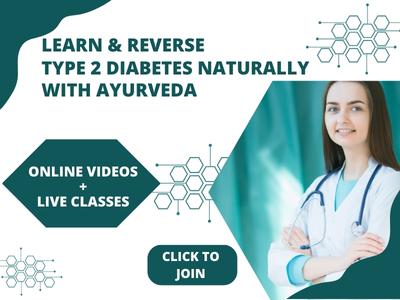 Does applying turmeric after epilation retard facial hair growth?
Yes, after epilation or hair removal treatment, it is good to apply turmeric powder over the face and leave it on for at least 10 – 15 minutes before washing it off. Apart from delaying facial hair re-growth, it also heals the skin lesions that may have been caused during epilation.
To some extent, it is useful in retarding further facial hair growth, or at least delaying the same.
In ancient times, women used to apply turmeric over face for the same purpose.