Mehari Choornam is an herbal powder mix of three simple herbs useful in treating pre diabetes and non insulin dependent diabetes mellitus.
Mehari Choornam Composition
The product is a powder of
Curcuma longa – Haridra  (Turmeric)
Emblica officinalis – Amalaki
Syzygium cumini – Jambu
Mode of action
This combination helps in reducing the blood sugar levels in border-line diabetes and also acts as an anti-oxidant, thereby preventing end-organ complications.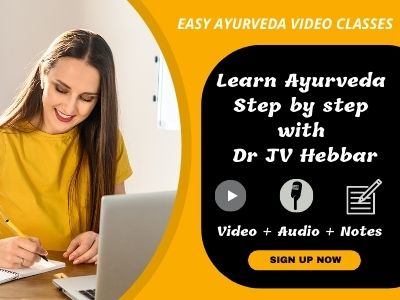 Indications
Mild Type ll Diabetes Mellitus
Dosage
1 tablespoon 2-3 times a day, one hour before food.