Sukumaram Kashayam is an Ayurvedic medicine, useful in treating severe abdominal and back pain during menstruation. It is also helpful in relieving constipation. 
Ingredients
Punarnava – Boerhaavia diffusa
Vilwa – Aegle marmelos
Kashmari – Gmelina arborea
Patala – Stereospermum suaveolens
Syonaka – Oroxylum indicum
Agnimantha – Premna corymbosa
Prisniparni – Desmodium gangeticum
Saliparni – Pseudarthria viscida
Kantakari – Solanum melongena
Bhadra – Aerua lanata
Gokshura – Tribulus terrestris
Payasya – Holostemma annulare
Aswagandha – Withania somnifera
Eranda – Ricinus communis
Satavari – Asparagus racemosus
Darbha – Desmostachya bipinnata
Kusa – Eragrostis cynosuroides
Sara – Saccharum spontaneum
Kasa – Imperata cylindrical
Ikshumoola – Saccharum officinarum (sugar cane root)
Potagala – Sphearanthus hirtus
Krishna – Piper longum (long pepper)
Krishnamoola – Piper longum (root) (long pepper root)
Yasthimadhu – Glycyrrhiza glabra
Mridweeka – Vitis vinifera (dry grapes)
Yavani – Cuminum cyminum
Shunti – Zingiber officinale (ginger)
Method of preparation
How to make Sukumara kashaya: All the herbs are taken in equal quantities, made into coarse powder, kept immersed in water overnight. Next day morning, it is added to 8 parts of water and heated over a mild fire, to reduce it to one-fourth quantity. Filter it and consume it while it is mildly hot.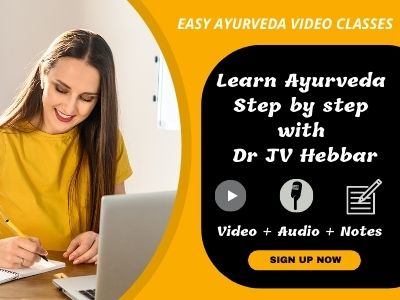 Indications
Indications and uses of Sukumaram kashayam:
Severe pain during menstruation, helps to relieve constipation.
Delayed periods – as in the case of PCOS.
Decreased monthly flow – oligomenorrhoea, cryptomenorrhea.
Effect of Sukumaram Kashayam on menstrual cycle:
It is useful in case of delayed periods and prolonged menstrual cycles – example – once in 40 days or once in 45-50 days.
It is also useful in painful periods.
If the periods are normally happening once in 28 days, then taking this would reduce the menstrual cycle to 20-25 days. This is undesirable. This has been reported by at least 5 patients.
What is Sukumara kashayam tablet – AVN, an Ayurvedic medicine manufacturing company has converted sukumaram kashayam into tablet form without harming its active ingredients using the latest of technologies of Ayurvedic pharmaceutics. The advantage is that the consumer will never feel the bad bitter taste, it is easy for dosage fixing and carrying, and a lesser quantity of preservatives are added.
Dosage
Kashayam – 5 ml added to equal parts of water and consumed, before food.

Sukumaram kashayam tablet – two tablets, two times a day, before food.
Reference: Sahasrayoga, Kashaya yoga prakarana
Side effects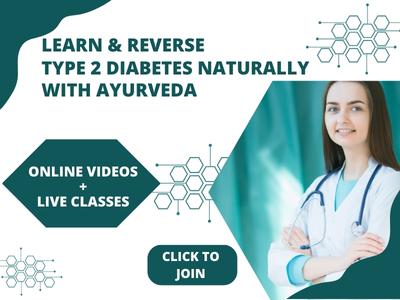 In people with longer periods, Sukumara Kashaya is useful to shorten the period cycle. Hence, useful in PCOS associated with delayed periods. But in case of shorter menstrual periods with heavy bleeding, Sukumara kashaya may increase bleeding. A patient has reported this phenomenon. So, care should be taken.
This heavy periods problem could be due to the spices such as long pepper, Dashamoola and ginger.