Ashta Katvara taila is an effective herbal oil used in Ayurvedic treatment to relieve thigh cramps. Its reference is found in an Ayurvedic text book called Bhaishajya Ratnavali
Urusthamba Chikitsa Prakarana 27/22. (explained under the context of thigh cramp and leg cramp)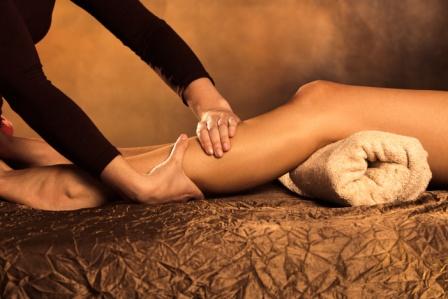 Ingredients:

Pippali moola (root of long pepper) – 50 g
Shunti (wet ginger) – 50 g
Sarshapa taila – Mustard oil – 1 Prastha =16 pala= 800 ml
Dadhi – curd – 1 Prastha – 16 pala= 800 ml
Katvara (takra) – Buttermilk – 8 prastha – 6.4 liters
Water – 3 liters.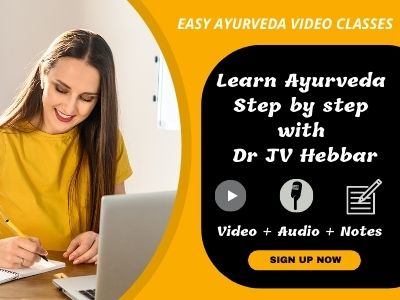 Procedure:
First Mustard oil is taken and kept over a stove, after one minute, make a paste of long pepper root and ginger and add to it. then add the rest of the liquids, stir mildly. and heat it till all the moisture content is evaporated.
when to stop: when you start the procedure, mark the level of oil. while heating, when the overall liquid level is coming down to the original oil level, take a small piece of the bolus from the bottom of the vessel with the help of a long spoon and burn it. if you are not listening to any sound, then the oil is ready. If you are hearing any sound, then repeatedly check till you don't hear any sound. After no sound, immediately remove the vessel from the stove.
After self-cooling, collect the oil in a clean airtight bottle.
How to take:
4-8 drops with hot water, before food, morning and in the evening. (swallow 8 drops then drink a cup of hot water. )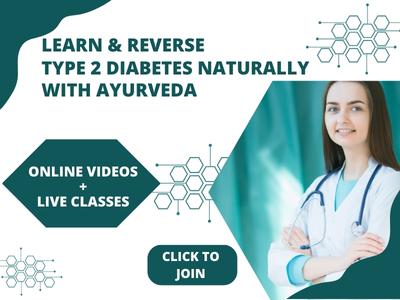 Massage cream to relieve thigh and leg cramps –
Arthorub ointment: This ointment contains effective ayurvedic herbal formulae like Kottamchukkadi taila, Pinda Taila and Sahacharadi taila, which are used to relieve muscle and joint related aches and pains for many centuries.