We are launching video courses on Ayurveda topic. The first one is a 3.5 hours video course on Prakriti – Dosha Body Types or Dosha Constitution.
The course is live on a platform called Udemy. You can watch the video course on
1. On your smartphone or tablets (via udemy app or with a direct link in the web browser such as google chrome, Opera, Mozilla)
2. On your desktop.
30-day money-back guarantee!
Once you buy it, it will be yours forever.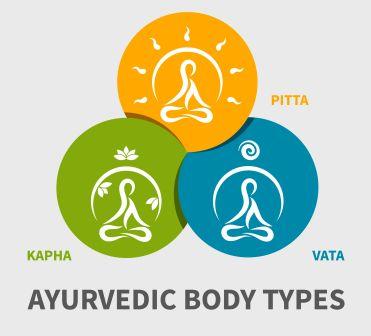 Course structure:
35 videos of 5 – 6 minutes each.
Once you start watching the course, you can stop it in between. Next time, when you start, it will continue from where you left off.
5 – 6 minutes short videos so that you can finish them while commuting, travelling for your work etc.
Very easy-to-use, visually engaging experience.
Once you buy it, it is yours, forever.
The videos have subtitle option. Useful if foreigners find it difficult to understand my Indian accent.
Video course contents:
1. Introduction to Prakriti, Outline of the course.
2. Prakriti Dosha body type features as per Master Sushruta, Master Charaka and Master Vagbhata
3. Comparison of different Prakriti traits as explained by the three great Ayurvedic masters.
4. How to calculate Prakriti percentage? How to interpret.
5. Diet and lifestyle advice based on prakriti. For example, what diet and lifestyle to follow for a person with Vata Pitta body constitution?
6. Prakriti feature revisions at 9 places within the course so that you become perfect in body constitution analysis, just by watching the videos.
7. Question paper for your self assessment to know how much have you understood.
8. Answer key for self analysis.
9. Certificate of completion upon finishing the course.


Completion Certificate:
Once you complete it, you will be given a certificate of completion of this course by Udemy.
Sounds interesting?
(Payment can be made through all means possible, from anywhere in the world.)