Namaste 🙂
We present to you Easy Ayurveda ECG Course!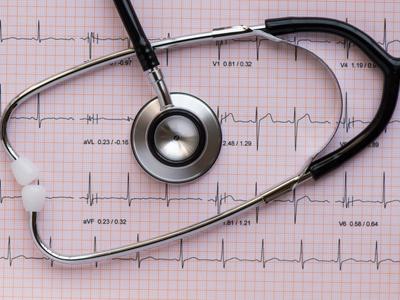 When will the course start?
The course is through online mode, just like how you watch youtube videos. There are 19 short videos to watch and learn. You can watch videos for many number of times. After completion of the course, you will get an online certificate.

Topics of the ECG Course
Fundamentals:
Anatomy of the heart
Electro-physiology of the heart
ECG lead placements
ECG leads orientation
ECG Graph paper
Normal ECG waveform
ECG Analysis
Classification of Arrhythmia
Atrial Tachycardia
Ventricular arrhythmia
Atrioventricular nodal reentry tachycardia (AVNRT)
Atrioventricular reentrant tachycardia (AVRT)
Premature atrial contractions (PAC) & Premature ventricular contractions (PVC)
Myocardial ischemia
Myocardial infarction
Right Bundle Branch Block (RBBB)
Left Bundle Branch Block (LBBB)
Heart block
Cardiac hypertrophy
Hypokalemia & Hyperkalemia
Tutor:
Dr Gurudatta Amin BAMS MD (Ayu),
Director, Easy Ayurveda Private Limited and CMO, Madhavbbaug.
Type of course:
Online Course, learn at your pace.

Certification:
At the end of the course, you will be issued a certificate.
Fees:
Actual Price : Rs. 2500 or $ 32.99
Discounted Price
Rs. 1,499 –
Or
$21.99 (USD)
Payment
Hurry Up! Offer lasts for limited time only