By Dr Raghuram Y.S. MD (Ay) & Dr Manasa, B.A.M.S
Makkalla Shula means pains occurring after childbirth in the mother. It is also called postpartum afterpains.
Etiology, Pathogenesis
Avishodhitam raktam – un-excreted or unpurified blood – In spite of using pungent drugs by a puerperal woman having dryness in the body when the un-excreted or unpurified blood along with vayu gets localized in the uterus or if the excreted blood is retained in the uterus by vayu, it causes pain. This is called as makkalla shula.
Read – Ayurvedic Diet And Lifestyle For Pregnant Woman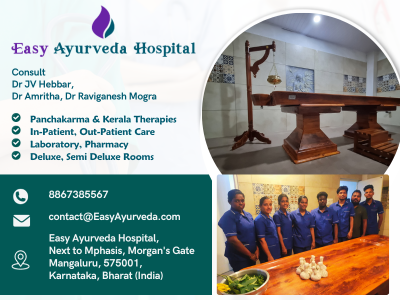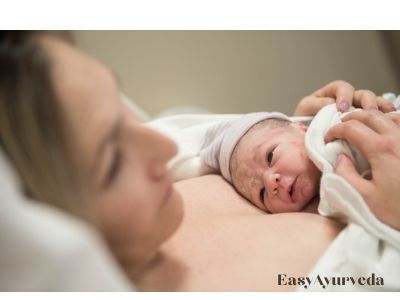 Symptoms
Granthi – glandular structure / swelling below umbilical region, flanks, urinary bladder region or region of urinary bladder neck (hypogastric region).
Shula – severe pain in umbilical, bladder and abdomen regions
Pakvashaya shula – severe pain as if needles are being pricked in the large colon, or as if the bowel is being torn or being perforated
Adhmana – flatulence
Mutra sanga – retention of urine
Read – After Delivery Care Of Mother For First Three Months By Ayurveda
Sanskrit Versus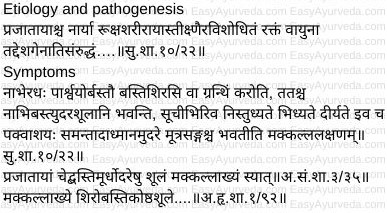 Treatment
Viratarvadi Gana siddha kwatha – decoction prepared with Viratarvadi group of herbs should be added and mixed with powdered herbs of Ushakadi group of herbs and given with ghee, lukewarm water or powdered salt.
Yavakshara – alkali of whole plant of barley should be given mixed in decoction prepared with Pippalyadi group of herbs or ghee or lukewarm water.
Pippalyadi Gana Churna – powder of Pippalyadi group of herbs should be mixed with suramanda i.e. scum of wine and should be served.
Varunadi Kashayam – decoction prepared with decoction of Varunadi group of herbs mixed with Panchakola churna and powdered cardamom.
Prthakparnyadi Kwatha – decoction prepared with Prshnaparnyadi group of herbs mixed with powder of Cedrus deodara and black pepper should be given.
Trikatu churna – Powder of Piper longum, Piper nigrum and Zingiber officinale should be mixed with powder of coriander mixed with old jaggery should be given. Similarly powder of Trijata or Chaturjata should be used.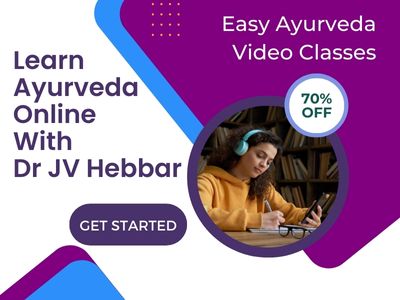 Vatsakadi Gana siddha kashayam – decoction prepared with Vatsakadi group of herbs mixed with salt should be given. Alternatively powder of Vatsakadi group of herbs should be used with wine.
Amshumati dwaya kwatha – decoction of Shalaparni – Desmodium gangeticum and Prshniparni – Uraria picta mixed with paste of black pepper and Cedrus deodara.
Bharangyadi kalka – paste of Bharangi – Clerodendrum serratum, Ginger and Devadaru – Cedrus deodara should be served with warm water.
Pippalyadi Gana Kashaya – Decoction of Pippalyadi group of herbs should be given with salt. This cures pain due to abdominal tumors, fever, after pains of puerperium and disorders of kapha and vata.
Boladi Vati – tablets prepared with red colored bola – Commiphora myrrha, ghee and jaggery cures puerperal after-pains and other complications caused due to blood.
Hingu-Ghrta – Asafetida should be used with ghee to cure puerperal after-pains.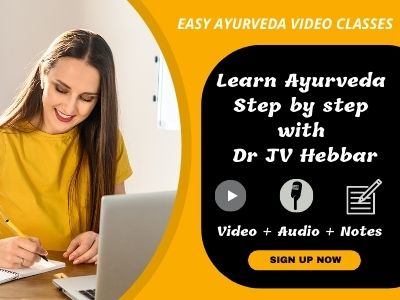 Click to Consult Dr Raghuram Y.S. MD (Ayu)