By Dr MS Krishnamurthy MD (Ayu), PhD
Breastfeeding should not be stopped abruptly. The weaning process should be gradual. There are a few medicines to dry up breast milk. However, there are a few traditional, folklore, effective practices to dry up.
Few of the traditional practices employed in various parts of Karnataka state (South India) are explained here below. Even though I have personally witnessed all such practices this article does not have any intention to popularize or criticize such practices. Instead I pursue the learned ones to evaluate such practices.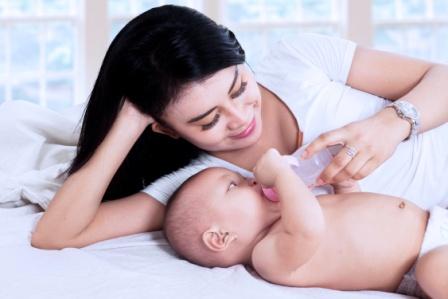 Practice 1
Jasmine flowers are made into garland and it is spread around the breast and tight bra is worn. This is done for 8 – 10 days. Each day, fresh jasmine flowers are used.
Probably jasmine paste may also be found useful.
Some women do this remedy at night.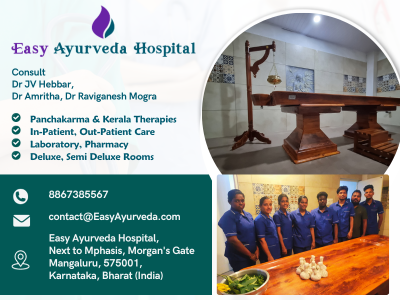 People of Chickmagalur, Shimoga, Udupi, Karwar, Belagavi, Gadag, Bidar etc opine that such practices are harmless and significant effect is found to suppress breastmilk production.
Practice 2
The breasts are fully covered with the cauliflower or cabbage leaves (saps) and blouse is worn.5-6 hours of coverage daily for 10-12 days is said to be effective to dry up breast milk secretion.
It is also said to be curing the pain and swelling caused due to forceful suppression.
This kind of practice is commonly seen in Hubli, Dharwad, Chickmagalur, Shirsi, Honnavar , Sakleshpur, Hassan etc
Practice 3
This is another unique kind of practice witnessed in Malnad area, especially in Kemmannugundi, Kudremukh, Sagara, Shimoga, Bhadravati, Teertahalli etc.
Here the outer skin of the cardamom seed (fruit devoid of inner seeds) is flattened by pounding or by pressing in its wet condition itself. This is spread over a thin cloth and wrapped with another cloth. Ultimately this pouch like cloth is tied around breasts for 2-3 hours daily (during day time) for about 5-10 days.
Quite interestingly, when I discussed about such practices regarding the modern physicians of that locality, they too supported the view and observation of the people of that area. However its scientific validation and rationality behind the usage should be established for more wide acceptance. I wish for such an endeavor in future days by the learned ones and by the people who have inclination towards such traditional practices.
lactation after 1 year of weaning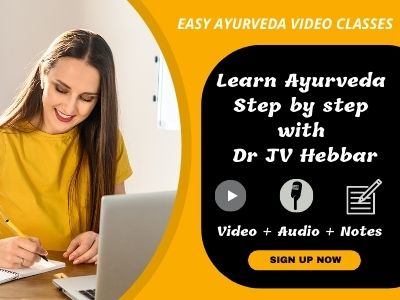 Some women experience lactation even after 1 year of stopping breastfeeding. This can happen due to high levels of prolactin hormone.
For them, medicines such as Triphala churna, Gomutra haritaki etc. can be useful. Consult your doctor for the right advice.
Click to consult Dr MS Krishnamurthy