As per Ayurveda, indigestion and low digestive capicity is the cause for many diseases. Hence, improving digestive strength is the first thing that is done before starting any Panchakarma treatment. Improving digestion is also helpful in treating conditions like rheumatoid arthritis, low body weight, cough, cold etc. Let us learn a very simple home remedy for this purpose.
Home remedy video
Ingredients
Home Remedy To Improve Digestion – What you need?
Saindhava Lavana – Rock Salt – 5 grams
Haritaki – Harad – Chebulic myrobalan – Terminalia chebula – 5 grams
Pippali – Long pepper fruit – Piper longum – 5 grams
Chitraka – Lead wort – Plumbago zeylanica – 5 grams
Method of preparation
How to make?
Take the fine powder of all the ingredients. Mix thoroughly and it is administered in a dose of half to one gram.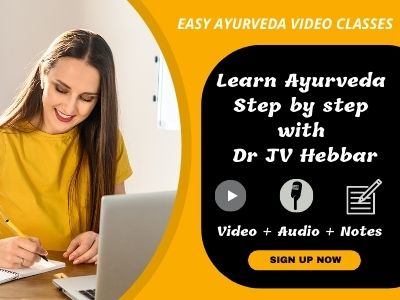 Indications
Indigestion
Anorexia
Low Digestion strength
Lowered metabolism
Weight loss 
Dose
Dose – Half to one gram once or twice a day, after food with warm water.
How long to take?
For 2 – 4 weeks.
Shelf life
Shelf life (expiration date) – Because all are powders and especially rock salt tends to capture moisture pretty easily, this combination should be stored in a air tight container. Once after preparing, it can be stored under hygienic conditions for up to 2 – 3 months.
Mode of action
How does it work?
Long pepper is one among Trikatu (three pungent) group of spices. It improves the secretion of digestive enzymes. It is very hot in potency. Same is the case with leadwort (Chitraka). Both these herbs are widely used in Ama relieving medicines (like Chitrakadi Vati)
We already have dealt with benefits of Rock Salt One of its property is Deepana – improving digestion strength.
Haritaki is one among Triphala. It has hot potency. Apart from improving digestion strength, it also improves bowel habits. Hence useful in relieving constipation, gas distension in stomach and bloating.
For kids and during pregnancy
Safe for kids?
It can be given to kids above three years of age. But doctor's advice is needed before administering this remedy.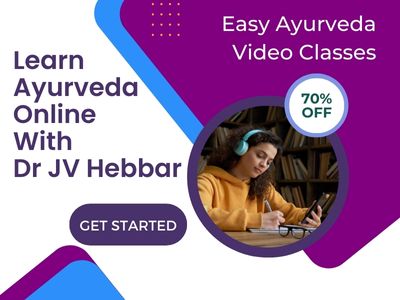 Safe for pregnant mother?
No. It is not safe for pregnant women. It is best to avoid in women seeking pregnancy.
It is best to avoid this even during lactation.
Side effects
Any side effects?
It is not good to continue this remedy beyond 2 – 3 weeks.
It is best to consult your Ayurvedic doctor before trying this home remedy.
This home remedy is not safe for people with sensitive stomach, gastritis, IBS and ulcerative colitis.
Remedy for side effects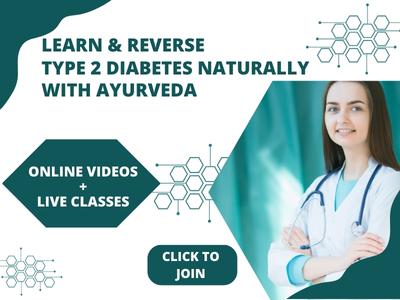 If you develop any burning sensation  in the stomach and discomfort in chest after taking this, drink a cup of milk. Take an antacid.