This is a guest contribution.
What is important is "who and what are we?" Are we the physical body with intellect and emotions (the human body), a bundle of matter and energy? Or are we more than that? "What does it profit a man if he gains the whole world and suffers the loss of his soul?" I learnt that more than fifty years ago.
We come from the same source. In reality, we are eternally One with the universe. Spiritually, we are not the human body which is created for us to learn and to interact with others in human life and which will come to an end in each human life. Should we crave for "making a name to earn rewards and success in this world?"
We are not the illusionary "ego-self." We are non-physical and selfless. What good would human materiality do to us besides bringing us worry and stress, pain and sorrow? And we will continue to complain that life is tough! We have long forgotten our purpose for coming to earth! We have forgotten to focus on "being" rather than on "doing." We have forgotten our "heritage."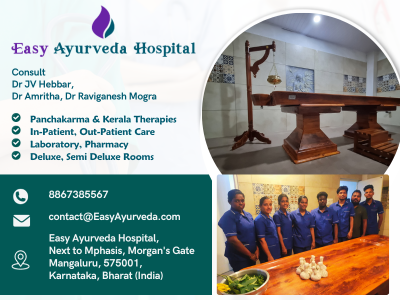 We have to free our ego-self of the human concept of duality, to "unlearn" that negative energy does not exit and to rid our mind of negativity. The ego-self and the duality concept are intended for us to learn when we play our role in human drama of life.
Love, happiness, peace, and all positive attributes are in our nature, to have whatever we need. This can enable us, even the physically handicapped humans, to live a simple human life with freedom, love, peace and happiness. Is this not better than gaining the whole world?
We are always told to have "faith and trust" in the supernatural power that we acknowledge as Life or as God. Each one of us is part of Life and therefore part of God, special and unique in our own individual ways. There is always a reason for anything that happens in God's creation. Believe it or not, collectively we are "little gods."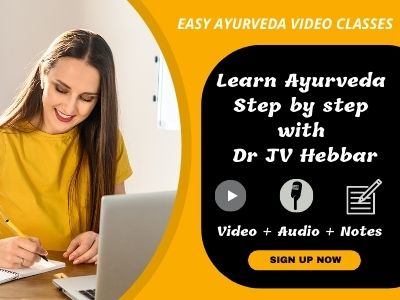 We are presently lacking in consciousness or awareness in understanding God as we are constantly evolving and moving towards enlightenment. Many of us turn to prayers to ask God for this and that, thereby indicating a lack of faith or trust in God, in providing us with our needs. Before we ask, God has already answered. We must differentiate between "needs and wants." Prayers should be for appreciation and thanking God.