Tuvaraka plant is an ancient Ayurvedic herb used mainly in the treatment of skin diseases. It is in use since the time of Sushruta.
Its botanical name is Hydnocarpus wightiana / Hydnocarpus laurifolia.
It belongs to Flacourtiaceae family (Tuvaraka kula)
Vernacular names, Sanskrit synonyms
Common names:
Hindi name – Chalmogra, Chalmoogra
Bengali name – Choulmogara
Kannada name – Garuda Phala
Marathi name – Kadu Kaveet
Malayalam name – Kodi
Tamil name – Maravattai
Farsi name – Phiranjamogra
Telugu name – Adavi Badam
Sanskrit synonyms:
Katu Kapittha – Has pungent tasting fruit that looks similar to Kapittha fruit.
Kushta Vairi – Enemy of skin diseases
Alasakaapaha – useful in indigestion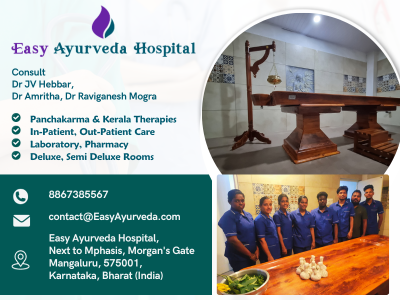 Classical categorization
Sushruta and Vagbhata have classified this herb as Ubhayato bhagahara – being useful both in Vamana and Virechana treatment, capable of expelling Doshas from both oral and anal routes.
Morphology
Hydnocarpus laurifolia is an evergreen deciduous tree which grows up to 16 meters or more in height. Bark is brown in color, rough and fissured. Leaves are simple, alternate, oblong, ovate or elliptic, base is narrow, margins serrated. Flowers are small, greenish white in color, solitary or in fascicles, with 5 stamens. Male and female flowers are on separate plants. Fruits are globose with thick woody rind covered with short matted hairs. Seeds are numerous, subovoid, skin is smooth and gray in color, kernel oily and dark brown. It is embedded in white pulp and firmly adherent to the thin black testa.
Distribution
It is a tree found in tropical forests and Western ghats of South India.
Chemical constituents
It contains hypnocarpic acid, chaulmoorgic acid and its homologues. It also contains oleic acid and palmitic acids.
Part used
fruit rind, seeds, seed oil.
Dosage
Seed powder – 1 – 3 grams, in divided doses per day
Seed oil – 3 – 30 drops, based on doctor's advice, usually administered along with ghee or butter.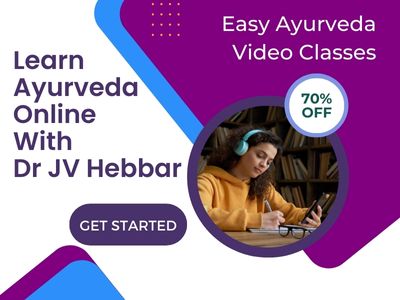 Sanskrit Verses
Properties, indications
Medicinal qualities of Hydnocarpus laurifolia
Rasa – Katu, Tikta (pungent and bitter tastes)
Guna (qualities) – Snigdha (unctuous, oily), Teekshna (piercing)
Vipaka – taste conversion after digestion – Katu (pungent)
Veerya (Potency) – Ushna – hot in nature.
Effect on Tridosha – Balances Kapha Doshas.
Pahrmacological action – Antipruritic, Anthelmintic, Analgesic, Purgative, Blood purifier
It is useful in the treatment of
Krimi – Intestinal worms, helminthiasis, infected wounds,
Kushta – skin diseases
Jwara – Fever
Anaha – bloating
Meha – diabetes
Arsha – piles
Vranashopha – wounds with inflammation
Because of its pain relieving quality, it is used in treating neuropathy, rheumatoid arthritis and gout.
Chalmoogra oil obtained from this plant is used in the treatment of skin diseases including leprosy.
External application:
It is extensively used for external application to relieve skin disorders, itching, non healing wounds, sinuses and abscesses. It also relieves pain.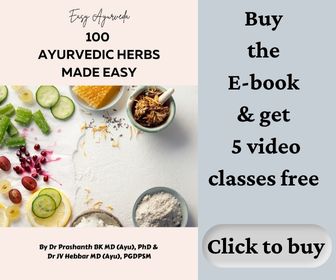 Ayurvedic medicines
Important medicines with Tuvaraka ingredient:
Tuvaraka Taila (Tuvaraka Oil)
Eladi tailam –  used in hair treatment for skin diseases like allergic dermatitis, ringworm infection, urticaria.
Jatamayadi Choornam – helps to relieve burning sensation, pain and edema when applied externally.
Nisosiradi Thailam – heals wounds quickly
Research, side effects
Scientific research:
Insecticidal activity, cytogencity and metabolism of fatty acid rich fraction of Hydnocarpus laurifolia, Toxicological and Environmental Chemistry, Volume 87, Number 1, January–March 2005 , pp. 91-98(8) reference
Anti-diabetic Activity of Ethanolic Extract
Side effects:
There are no known side effects with this herb.
It is safe to use this during lactation and in children. Seek medical advice for usage during pregnancy.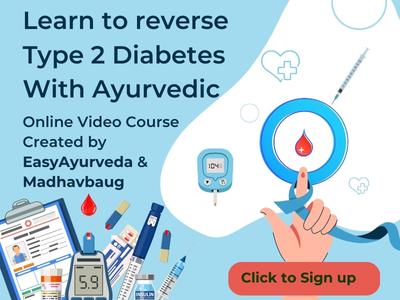 Chemical composition
Hydnocarpus laurifolia contains Chaulmoogric acid, hydnocarpic acid, palmitic acid. Seed oil contain chaulmoogric, hydnocarpic, gorlic, lignoceric, palmitic, oleic, and stearic acids
Interaction with medicines, supplements
Can this be used while taking Homeopathic medicine?
Yes. This product does not react with homeopathic medicine.
Can this medicine be continued while taking supplements like multivitamin tablets, Omega 3 fatty acids etc?
Yes. Generally, this product goes well with most dietary supplements. However, if you are taking more than one product per day, please consult your doctor for an opinion.
With western medicines
Seek your doctor's advice if you are taking this product along with other western (allopathic / modern) medicines. Some Ayurvedic herbs can interact with modern medicine.
If both Ayurvedic and allopathic medicines are advised together, then it is best to take Allopathic medicine first, wait for 30 minutes and then take the Ayurvedic medicine.
Scientific classification
Kingdom – Plantae
Order – Malpighiales
Family – Flacourtiaceae
Genus – Hydnocarpus
Species – Laurifolia
Sthanika Karma (Systemic Action)
External Application – Antimicrobial. Indicated in skin disorders, itching, for wound cleansing, and promotes healing, It has scraping action. Its oil is one of the best medicines for skin disorders. Indicated in lymph node enlargement, deep seated ulcers, fistula, pilonidal sinuses. Also beneficial to reduce pain in joint disorders. Ashes prepared by burning of the seed kernel are good in eye disorders.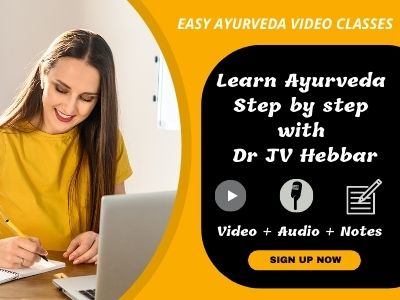 Internal administration-Digestive System – It has Antimicrobial action. Induce vomiting and purgation. indicated in abdominal disorders
Circulatory System – Act as a blood purifier
Excretory System – indicated in diabetes.
Tvak (Skin) – Its oil and powder is indicated in skin diseases