There are many ways to get over alcohol hangover. Ayurveda recommends a home remedy to try for this purpose. The beauty of this Ayurveda remedy is – it not only helps you to get rid of hangover, but also has other health benefits such as protecting the stomach from gastritis, relieving burning sensation etc.
Ayurvedic home remedy
Ingredients
Dates, raisins, Kokum butter, tamarind fruit, pomegranate, Amla – together – 25 grams
Cold water (or boiled and cooled water) – 100 ml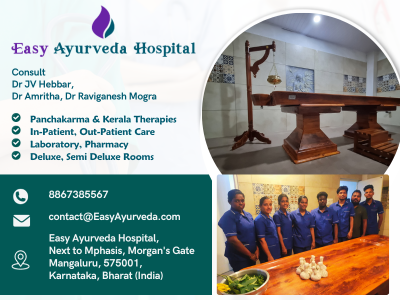 Method of preparation
Soak the ingredients in water for 10 minutes.
Thoroughly macerate the ingredients in water till the whole liquid becomes homogeneous.
Dose, time of intake, precautions
Dose – 100 ml
When to drink? 
Soon after alcohol intake, or at bed time or in the morning.
Precautions – Since this drink can not be stored for long, it is better to prepare and have it fresh.
Benefits
Cures hangover
Relieves headache, dizziness
A natural stimulant drink with high nutrition value
Rich in anti oxidants
Energizes body and mind
Protects gastric mucous lining and to an extent, liver from the ill-effects of alcohol.
Relieves constipation and protects stomach and intestines from alcohol irritation.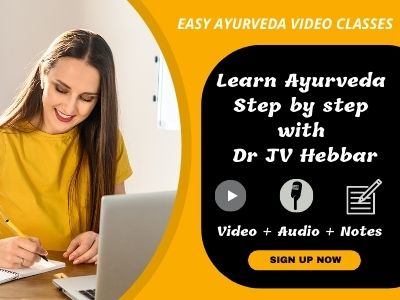 Related articles – Health Benefits Of Alcohol Consumption – Ayurveda Viewpoint