Night shift work is something unavoidable for many professionals. Working in night shift jobs for a long period of time causes a disease called Shift Work Sleep Disorder. Here are a few Ayurvedic home remedies and tips that can keep this disorder at bay.
Symptoms of Shift Work Sleep Disorder:
Lack of sleep or disturbance in sleep.
Irritability, short temper,
Hair fall, dry skin,
headache and giddiness
confusion and lack of concentration.
Diet for night shift workers
Have a teaspoon of ghee: Ayurveda explains that waking up at night tends to increase Vata (dryness in the body). Hence while you go for your work at night, have a small spoon of ghee. This will balance the dryness of the body.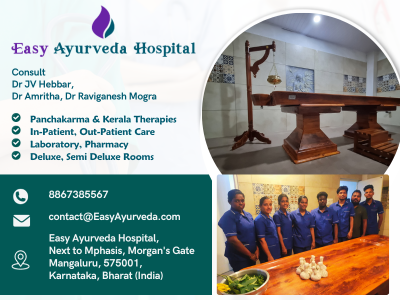 Do not take colas, and junk food while at night shift. They will further add to the ill effects.
Instead, go for home-made food, that are light to digest and are not very dry.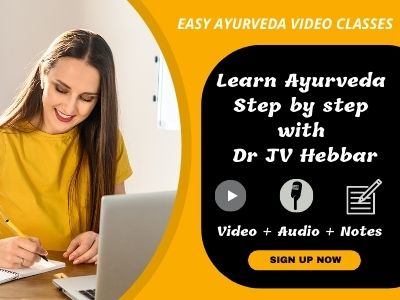 Health tips for night shift workers:
Make sure that you apply any good hair oil every day, before you go for sleeping during daytime. You can also apply the oil even before you go for work. Brahmi Taila or Bhringa Amalaka Taila are good Ayurvedic hair oils.
Have complete rest and sleep during holidays.
It is advisable for night shift workers to undergo massage and steam therapy at least once a week. This will help them relax, rejuvenate, improve concentration and relieve all pains and headaches.
While on your work, take time to do Pranayama for a couple of minutes. This will help you to hold your concentration and to avoid irritability.
While sleeping in the morning, make your bed room as dark as possible.